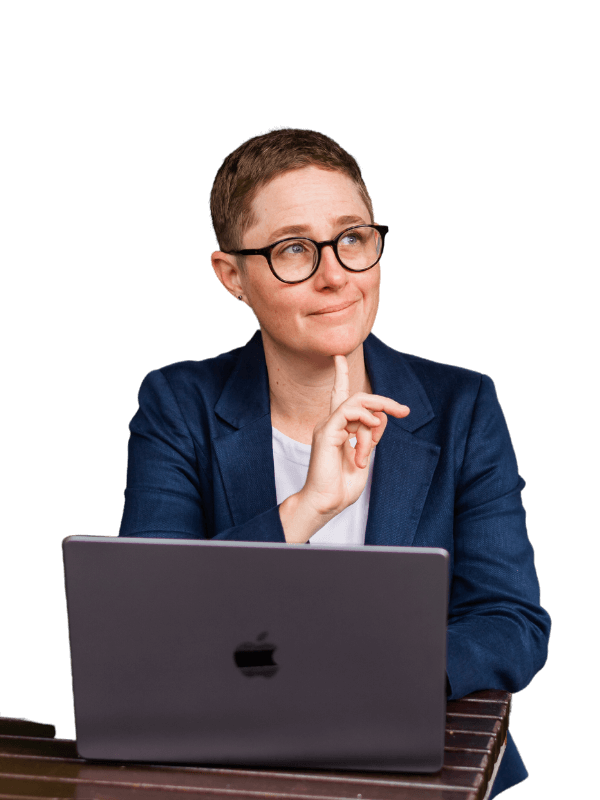 Get Curious &
Reconnect with Life!
Psychologist and Relationship Therapist
Supporting relationships, and their humans, in all their uniqueness.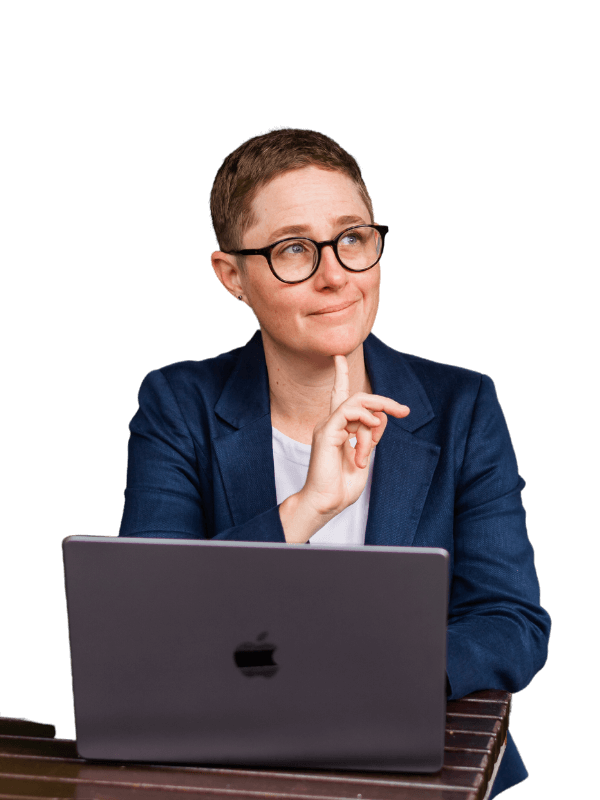 Humans are created for connection…
Bonnie Ingram is a Psychologist and Relationship | Couples Therapist based in Brisbane, with a passion for supporting relationships and their humans in all their uniqueness. With an innovative blend of understanding LGBTQ+ and Neurodivergent needs, trauma informed care, and Gottman Method Couples Therapy, Bonnie can support you in finding your unique version of relational wellbeing.
Couples & Relationship Therapy
Gottman Method Couples Therapy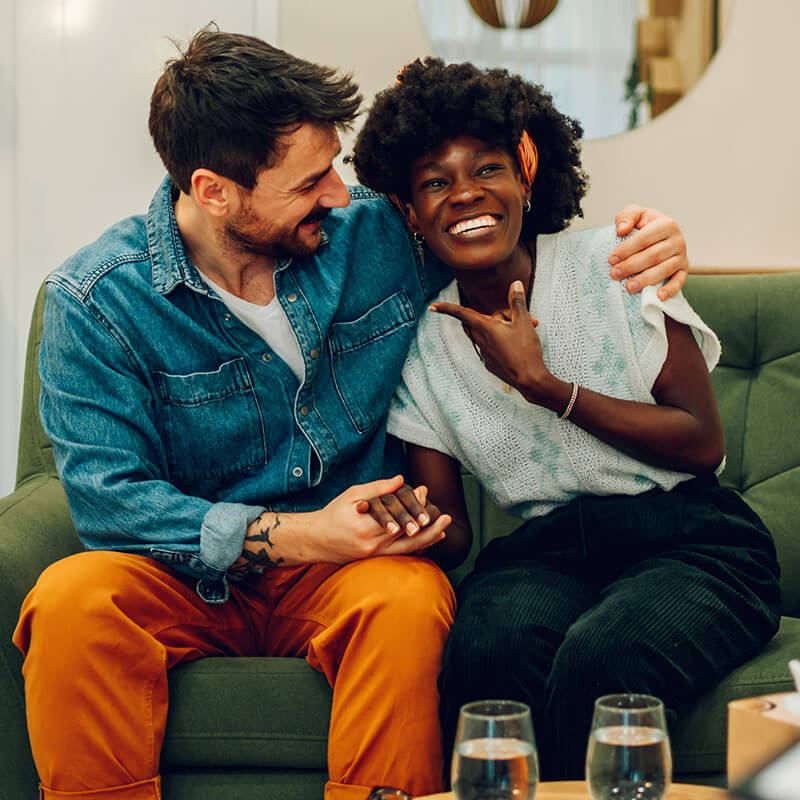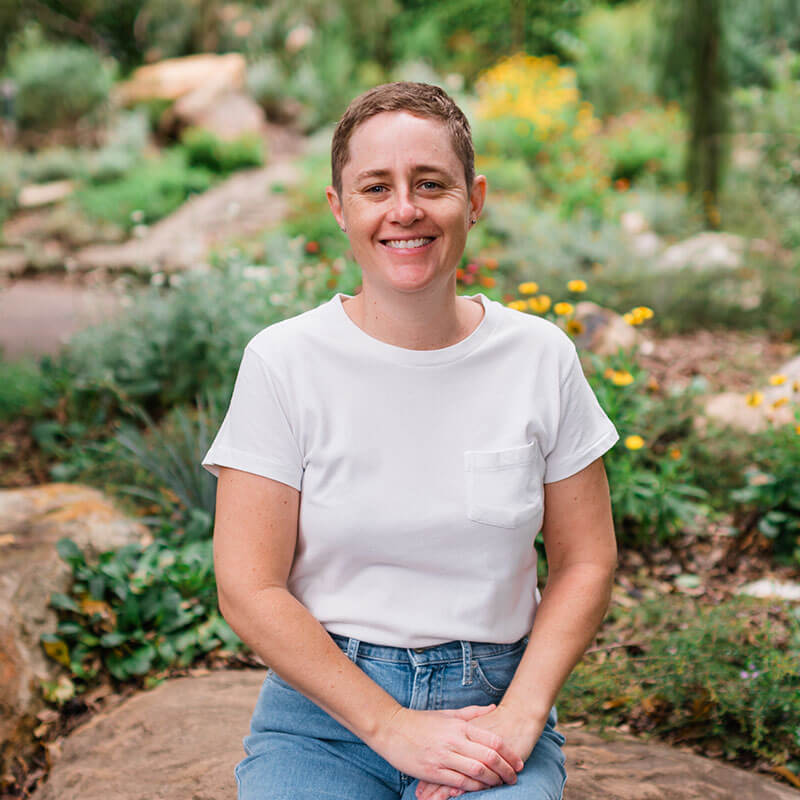 Bonnie is a curious, compassionate, and nurturing psychologist, whose experience has led her to develop an interest in intimate attachment and relationships. Homo-Sapiens are neurobiologically designed for emotional connection. Intimate connection is fundamental to being human and essential to well-being. Bonnie's passion is for helping couples, individuals and their partners, to discover happy and fulfilling ways to live and love.
Challenges Bonnie can help you with
Bonnie works with Adults, Couples and Polyamorous Relationship, Aboriginal & Torres Strait Islander Persons, LGBTQ+ Persons, and Culturally & Linguistically Diverse Persons.
Adjustment and Life Transitions
Attachment-related challenges
Couples & Relationship Therapy
Gender Transition within a Relationship
Interpersonal and Relationship challenges
Neurodiversity within a Relationship
Non-monogamous Relationships
Polyamorous Relationships
Post Relationship Break-up Support
Navigating a new relationship